Maybe it's your first time away from home during the Christmas Holidays. You must've heard of some nice places in The Netherlands during the holidays, but check out our list especially for Christmas and New Years Eve!
1. The magic fog in Groningen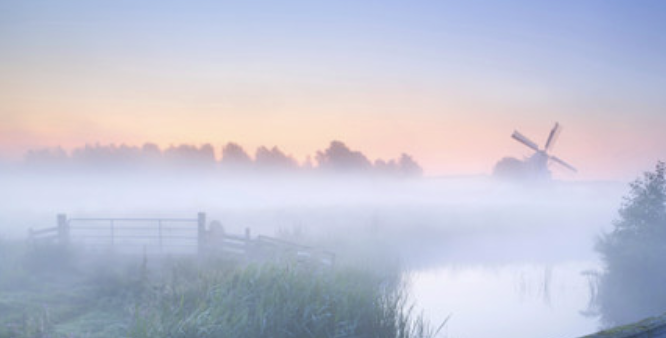 If you want a break from all the crowded cities, you should visit the lowlands in Groningen. 'Peace and quiet' is pretty much the ambiance of this place. Away from the busy student city, Groningen has a lot of farms and small lakes where you can walk around and enjoy the fresh air with a beautiful view. Also, some farms have a little shop where you can buy bread and cheeses.
2. Go ice-skating on the largest artificial ice skating rink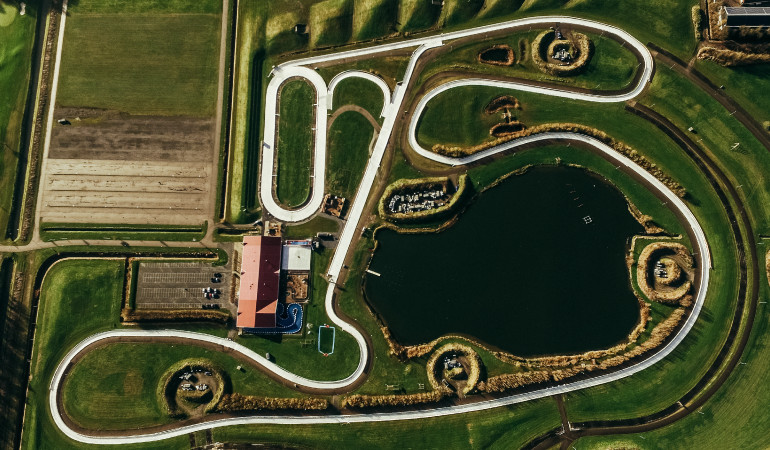 If you want the traditional Dutch experience: you should go ice-skating. Especially in Flevoland. It's in a beautiful green environment and a perfect activity for a whole day with some friends. It's the largest artificial ice skating rink around and it will give you an extraordinary feeling!
3. Winterparade at Amsterdam RAI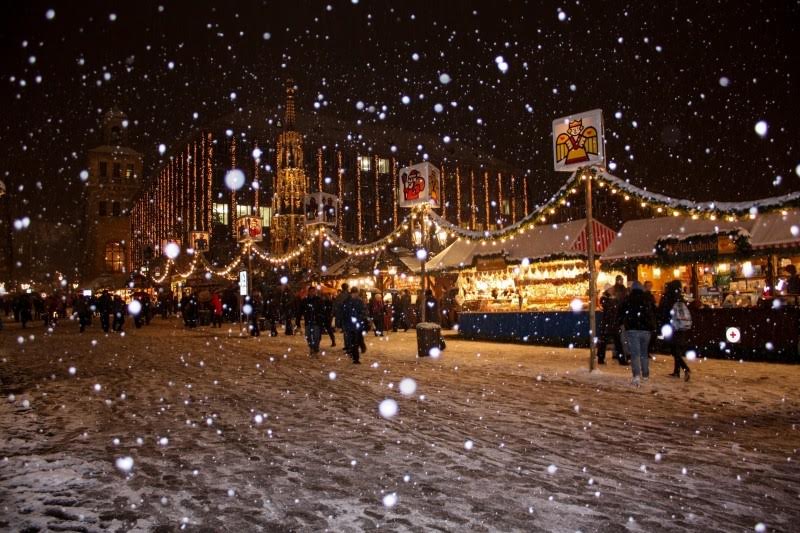 This year new Winterparade in Amsterdam will be this year's fairytale of Christmas. There will be a winter square, with lots of little shops and nice recreation areas. There's also a beer village, an ice-skating rink, a Christmas cinema and a food market. You can buy your tickets online. The Winterparade in Amsterdam is here from the 21st of December until the 1st of January.
4. Snowworld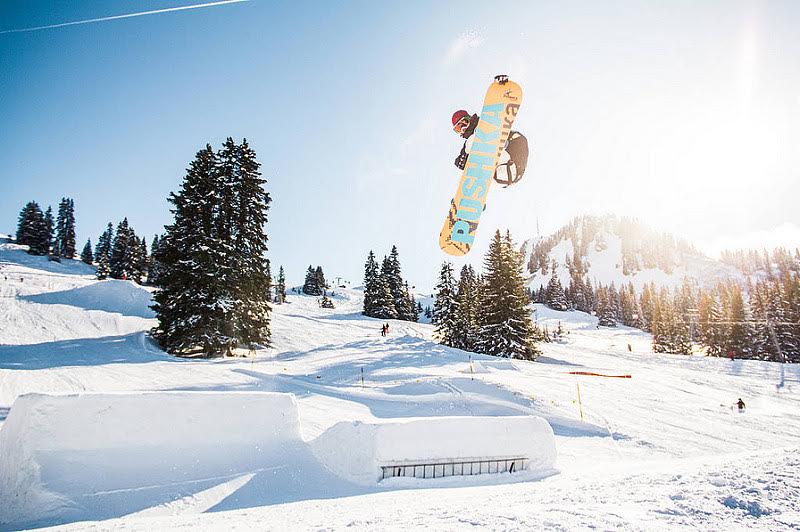 Are you a big fan of skiing and snowboarding, but you don't have enough money or time to go to the Alps? Well, here's the solution. Here in Landgraaf in The Netherlands, we have this thing called Snowworld. It's the biggest indoor ski- and snowboard area! With 5 pistes and a fun park, I guarantee you will have an amazing time over there. It's opened every day of the week so you can visit whenever you want!
5. Visit the Anne Frank house in Amsterdam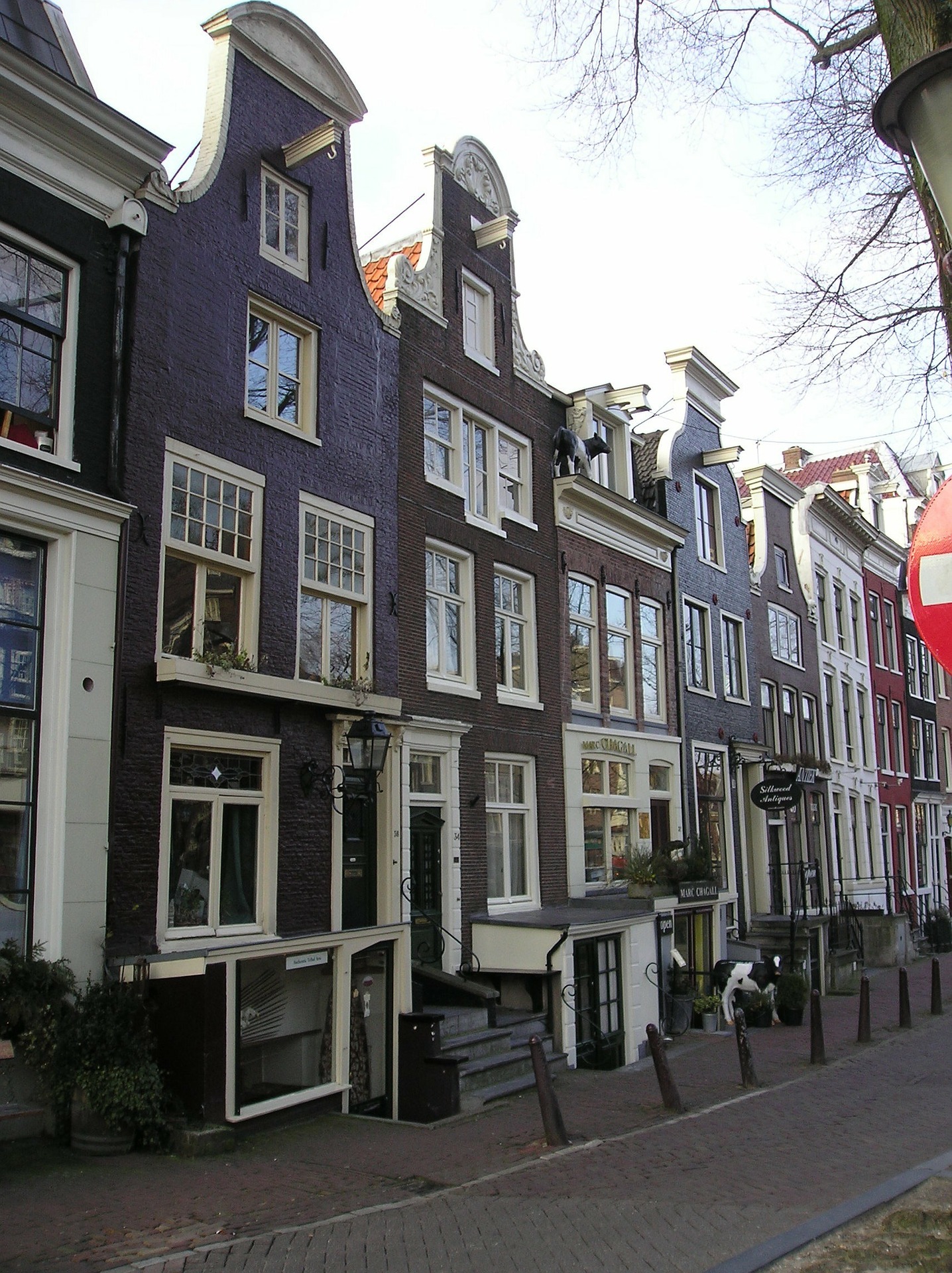 If you want to visit a really special museum, you definitely should go to the Anne Frank house in Amsterdam. Anne Frank was a German-Jewish teenager who was forced to go into hiding during the Holocaust. She was hiding for over 2 years in a house in Amsterdam. You can see this with your own eyes. Behind the Westerkerk in the city center of Amsterdam, you will find the Anne Frank house. It's a museum. Tip: buy tickets online, the queue can be really long!
6. Scheveningen beach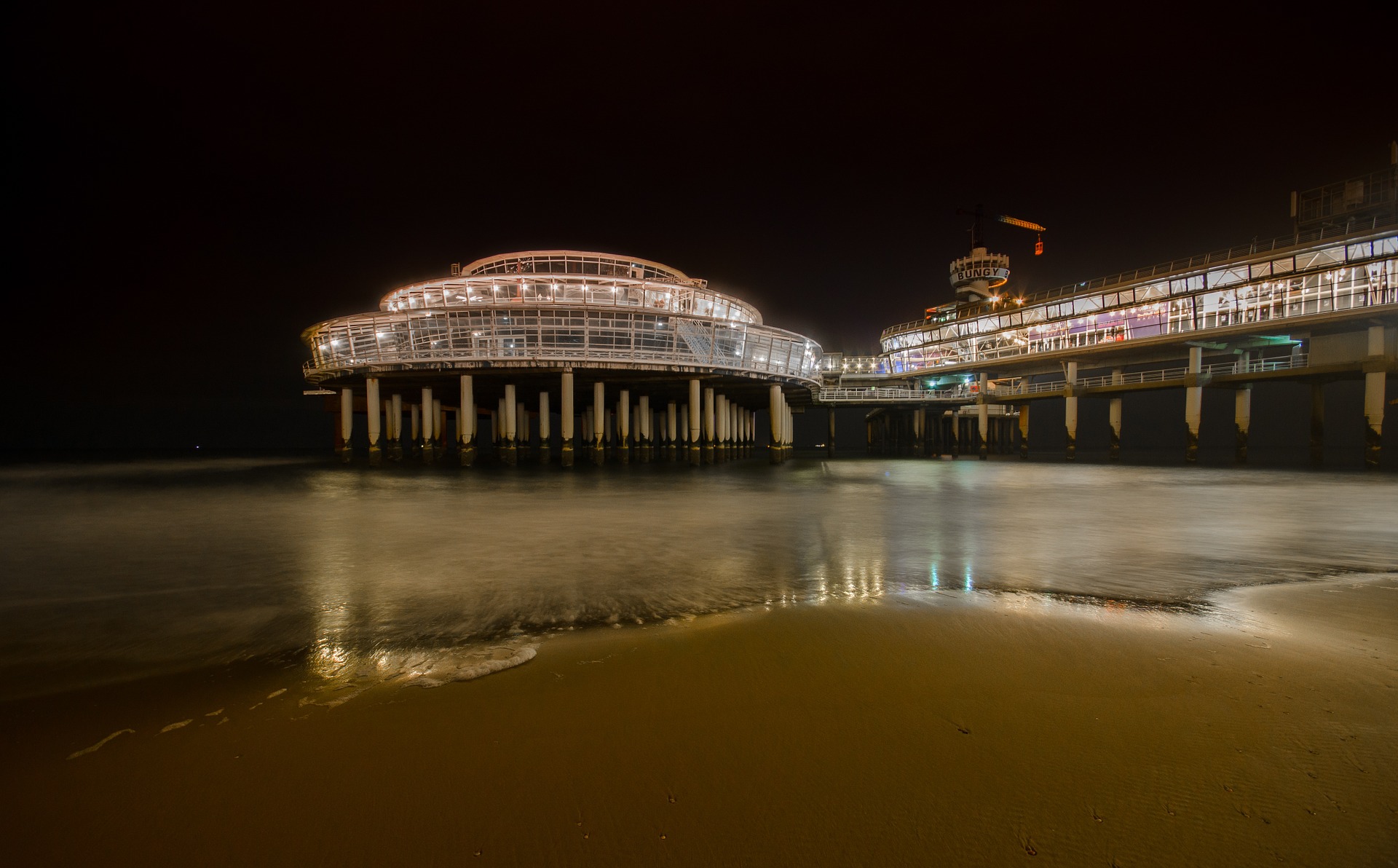 Maybe it sounds weird… going to the beach during Christmas? Well, on the boulevard of the beach in Scheveningen some nice things will be organized during Christmas! From the 4th of December until the 21st of January you can go ice-skating, or glide from a sculpture completely made of ice. Also a Fashion on Ice show will be organized and an Ice Expo. It's really nice to go to with your friends!